Welcome

to the

WILD STARS!

---




The Comic Book Store

---

---

What's New

---

---

Wild Stars Navigational Chart:

Wild Stars History 1970s 1980s 1990s New Millennium 20teens Production Notes Mary Tierney Paintings Wild Stars 1 Preview

---

Videos:

---

---

---

---

Bonus Material

---

---

---

Contact Us

---

Site navigational tip:
Return to the homepage by clicking on the logo bar at the top or bottom of any page.

---

The Wild Stars pages shown above without text are © copytright 2014 by Michael Tierney.

---



History of the Wild Stars -- The 20-teens

by Michael Tierney

2014 marked the 30th anniversary of the first Wild Stars publication.

To celebrate, in August 2014 the Volume 2 and new paperback and hardcover editions of Volume 1 were released locally and worldwide through Amazon.com.



2017 Addendum: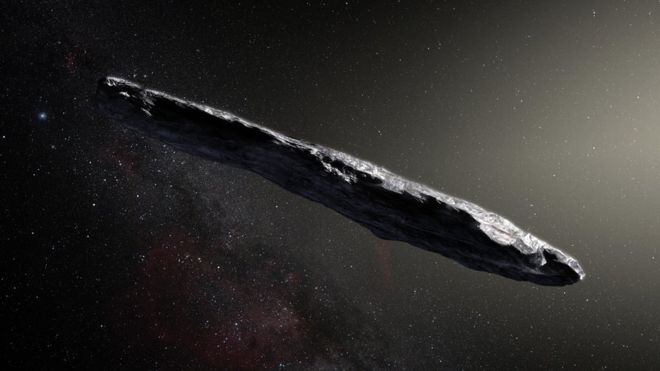 Three years after Wild Stars II was published, it was another case of life imitating art when an extraterrtrial object passed through our solar system. Scientists evaluated that this cylindrical object contained alien water within its core, bascially decribing the Marzanti spike from the novel. In the Wild Stars, a Marzanti spike is an alien device used as a first step of colonization by crashing it into a planet's oceans and adapting their biology to that planet.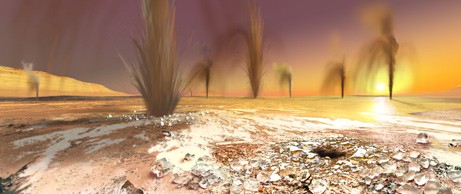 The reason I said this was another case of life imitating art is because a similar thing happened once before with Wild Stars II: Force Majuere.

Force Majuere: Prairie Bay #1 is a comic reprinted in Wild Stars II: Force Majuere, and first published in 2002. In it I introduced the then controversial idea that Mars might contain water. Years later, in 2011, a Mars probe sent back the picture on the right showing water gysers exploding on Mars. What makes this picture even more unique is that the gyser openings in the photo are almost an exact match to those on the 2002 cover! Compare it to the upper left inset on the advertisement shown below, and you'll see what I mean.