"Well and truly an inspired mind has written, 'One man in his time plays many parts,' but no other man ever played so many parts in the course of a single existence as I have."

Prologue to Phra the Phoenician
Nineteenth Century writer Edwin Arnold is best remembered today for his creation of Gullivar of Mars, as it was titled by Ace Books in the Sixties (cover by Frank Frazetta shown right). Originally released as Lieutenant Gullivar Jones: His Vacation, it told the story of a young Navy officer transported across planets to a Martian civilization built around interlinked water canals.
Gullivar of Mars was adapted into comic book form in Creatures on the Loose issue #16 through #21 by Marvel Comics in the 1970s. All of the covers were done by Gil Kane, except the last by Jim Steranko.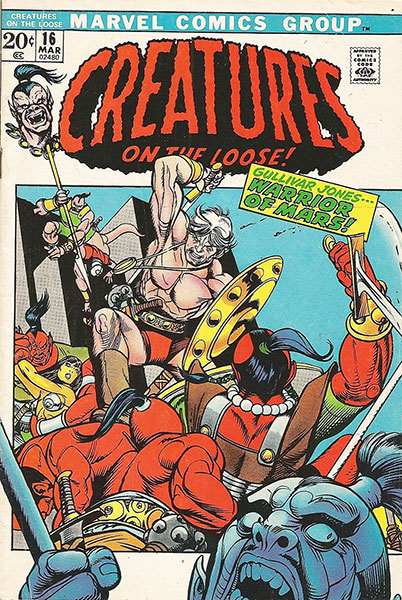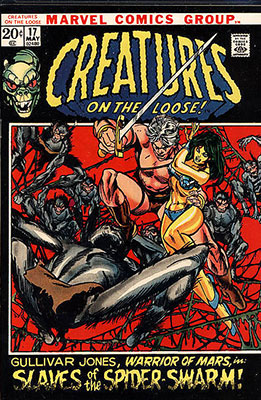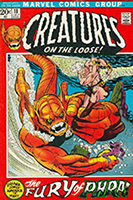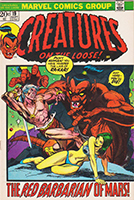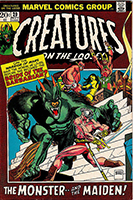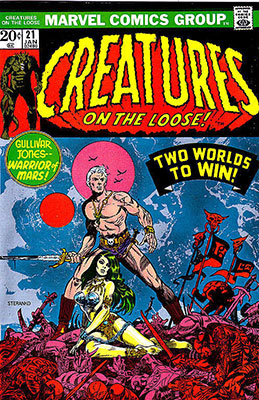 Gullivar of Mars has also often been cited as a possible influence on Edgar Rice Burroughs' own creation of John Carter of Mars.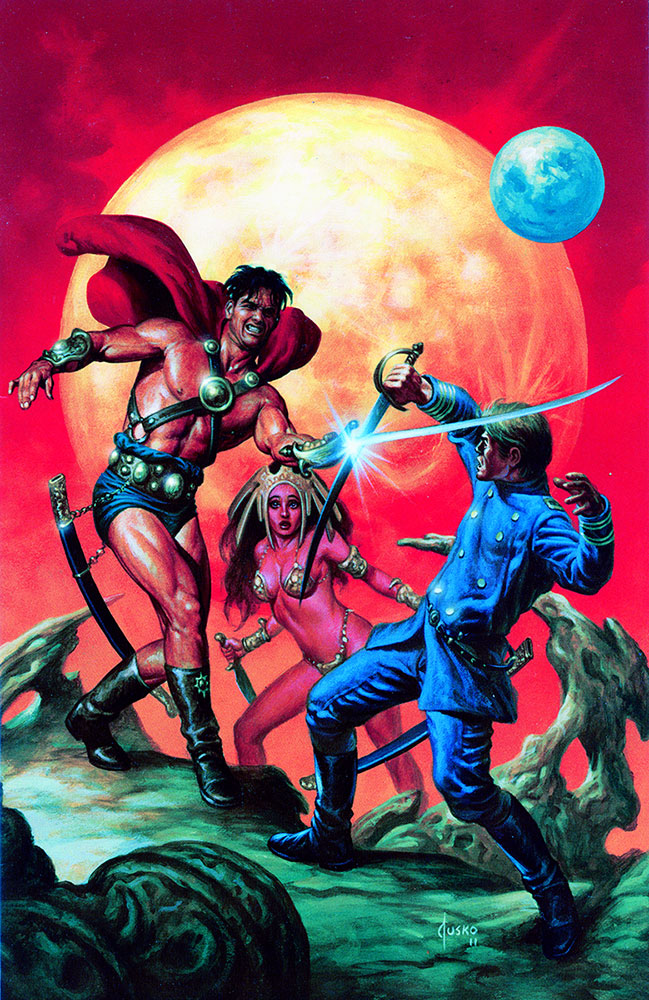 Dynamite Comics teamed the two characters together in the 2012 comic book series; Warriors of Mars (shown left).

Published only in England at the time, any influence from Gullivar is questionable. However, if a book by Arnold were to have inspired the creation of John Carter, more likely it was his earlier work of The Wonderful Adventures of Phra the Phoenician; modern literature's first immortal (1899 hardcover edition by London's Chatto & Windus shown top left).

Before the Roman conquest of England, a Phoenician merchant adventured to Cassiterides, the 'tin islands. Phra died and was reborn many times, but kept his personal identity throughout each transmigration. While always maintaining his passions and characteristic sentiments, he adapted to the different times and places of each reincarnation. As a Briton he was the slave-consort of his Druid wife. He was a Centurion in the household of a Roman nobel woman. He awoke from another slumber to join King Harold in his doomed stand against the invading Normans. He awoke again as a Saxon thane, an enshrined saint, became a knight under King Edward III, and later served Queen Elizabeth.
Phra the Phoenician was originally published in 1890 by The Illustrated London News,
with artwork by H.M. Paget: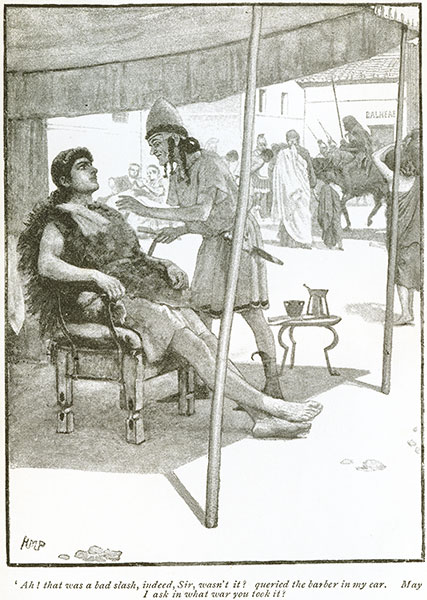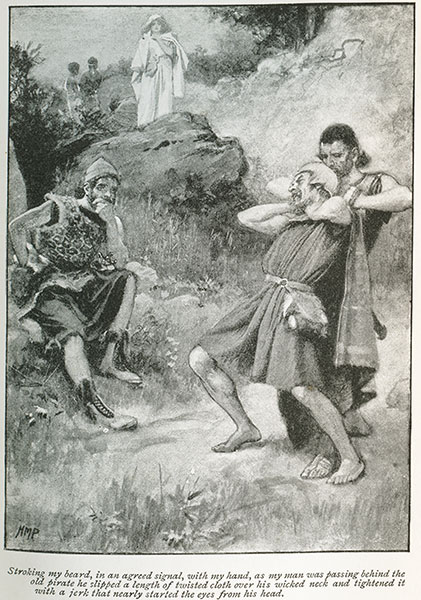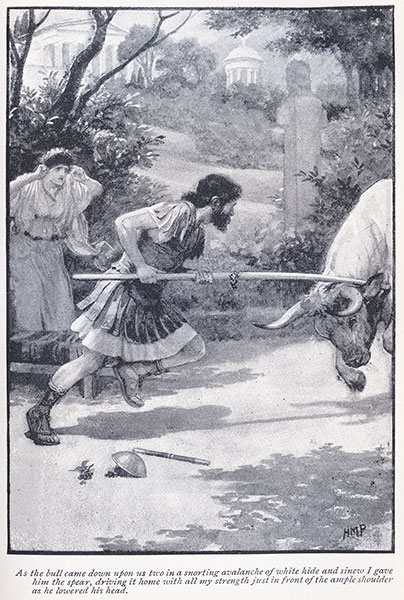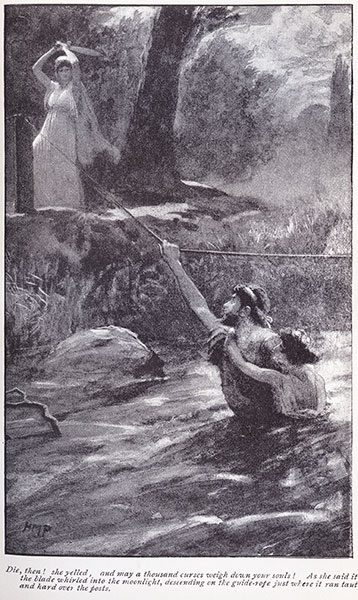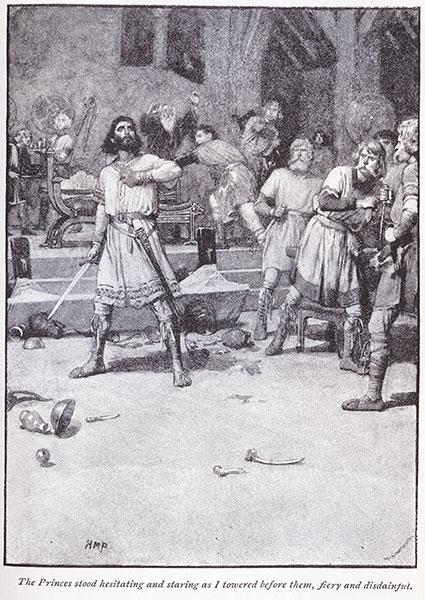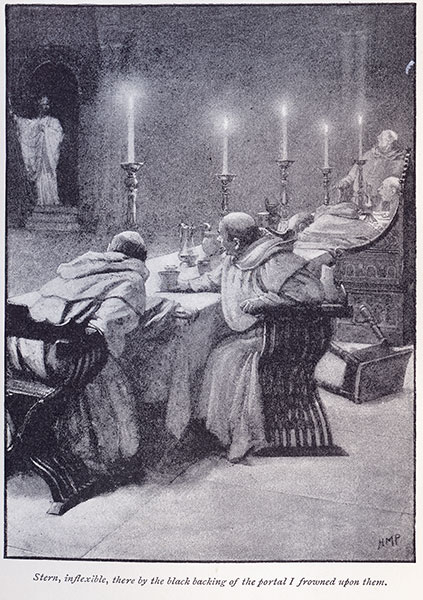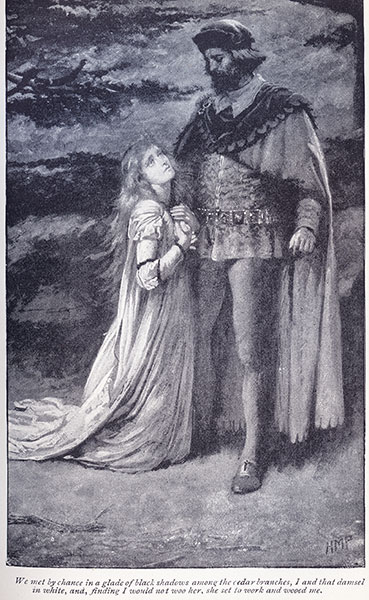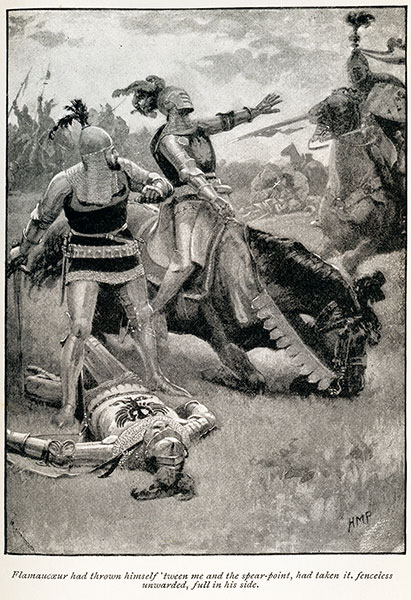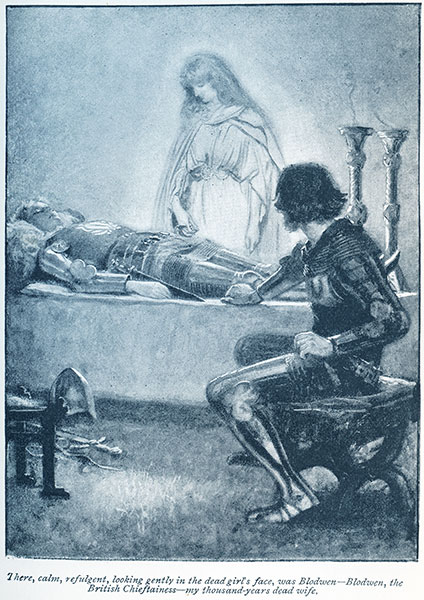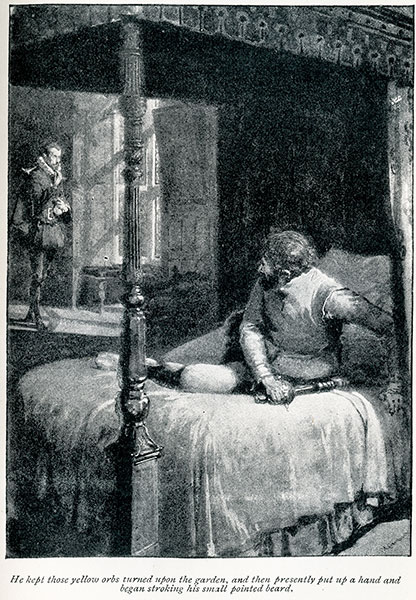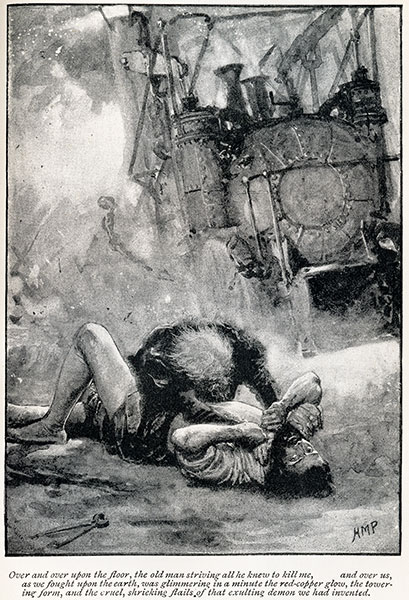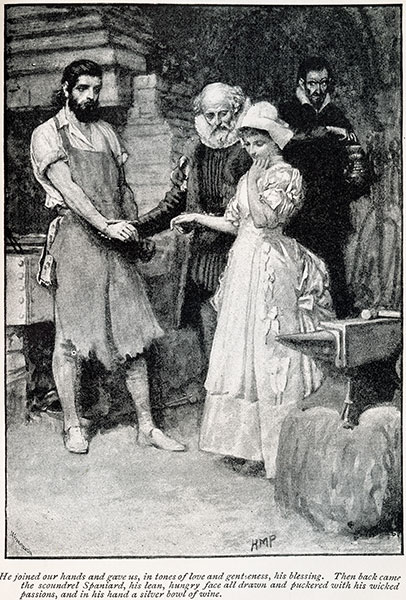 If you enjoy the high adventure of
Phra the Phoenician
, and stories that include travel to exotic locations, then you'll probably enjoy
the Wild Stars!

Click here to learn more about the
Wild Stars History.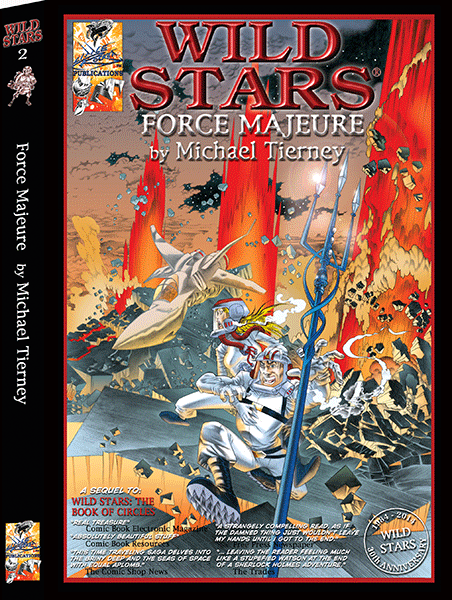 Or you may want to read more about Phra's interstellar counterpart: John Carter of Mars!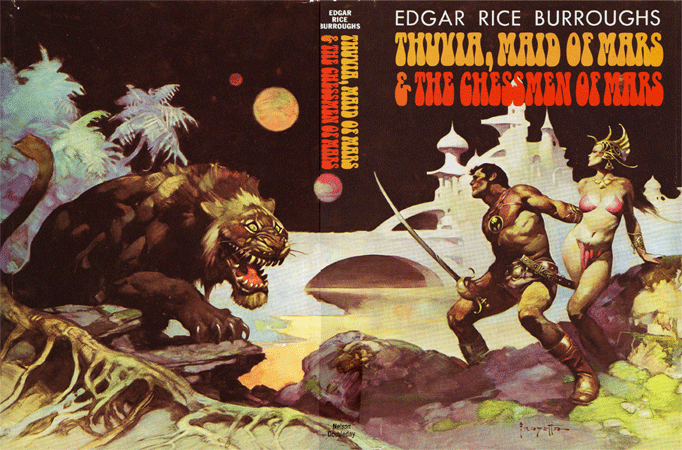 ---